Welcome to Canada's largest academic Department of Laboratory Medicine and Pathobiology. We occupy a unique position at the interface between basic biomedical science and clinical practice.
Over 450 investigators, scientists, and clinicians, educate and mentor trainees pursuing undergraduate, graduate, and postgraduate medical studies, engaged in investigating disease mechanisms and patterns and translating new knowledge and discoveries into improved health outcomes for patients and populations.
In memory of Dr. Danny Ghazarian
In memory of our colleague, donations will be directed to the Danny Ghazarian Resident Teaching Award.
Don't miss out on the opportunity to join the LMP team! We are looking for a Graduate Programs Administrator to support our graduate coordinators, faculty and students of our research stream MSc and PhD programs. Apply today! https://t.co/rFnfCU9MAI https://t.co/GmJrcxJy3q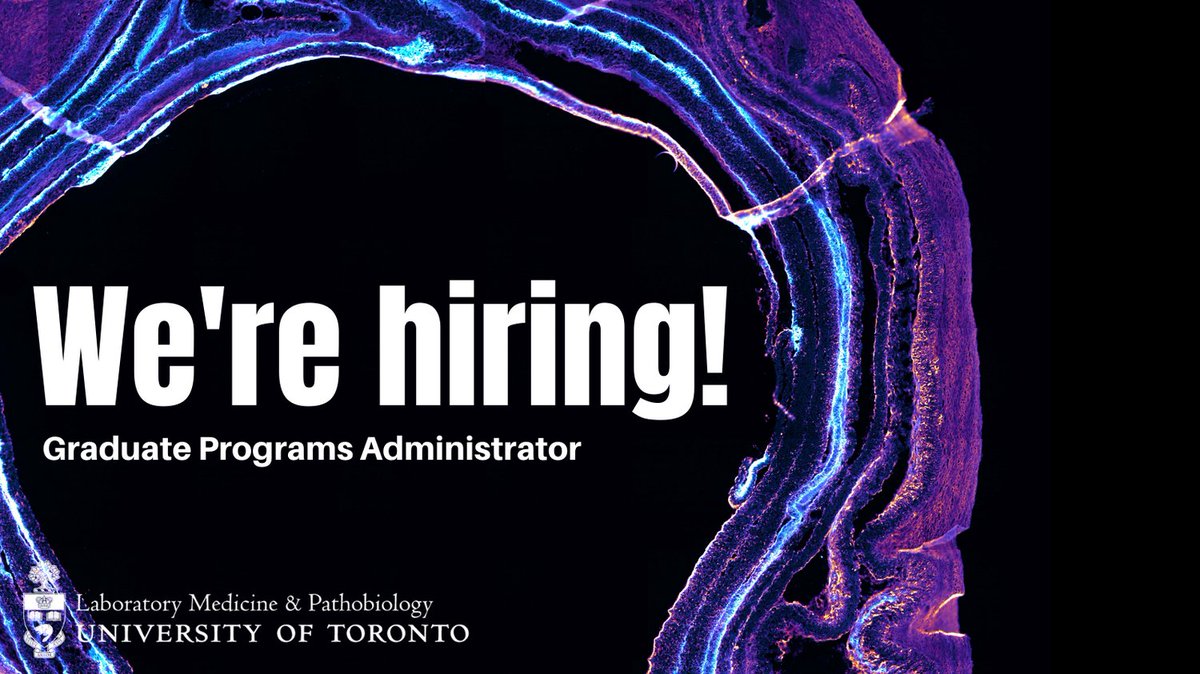 Dr. George Yousef is the recipient of the William Boyd Lectureship Award. This award is the most prestigious lectureship of the @CAPACP.
🏆Learn more about Dr. Yousef's incredible contributions to laboratory medicine: https://t.co/6iLDXrvfi4 https://t.co/zI53nLe3BN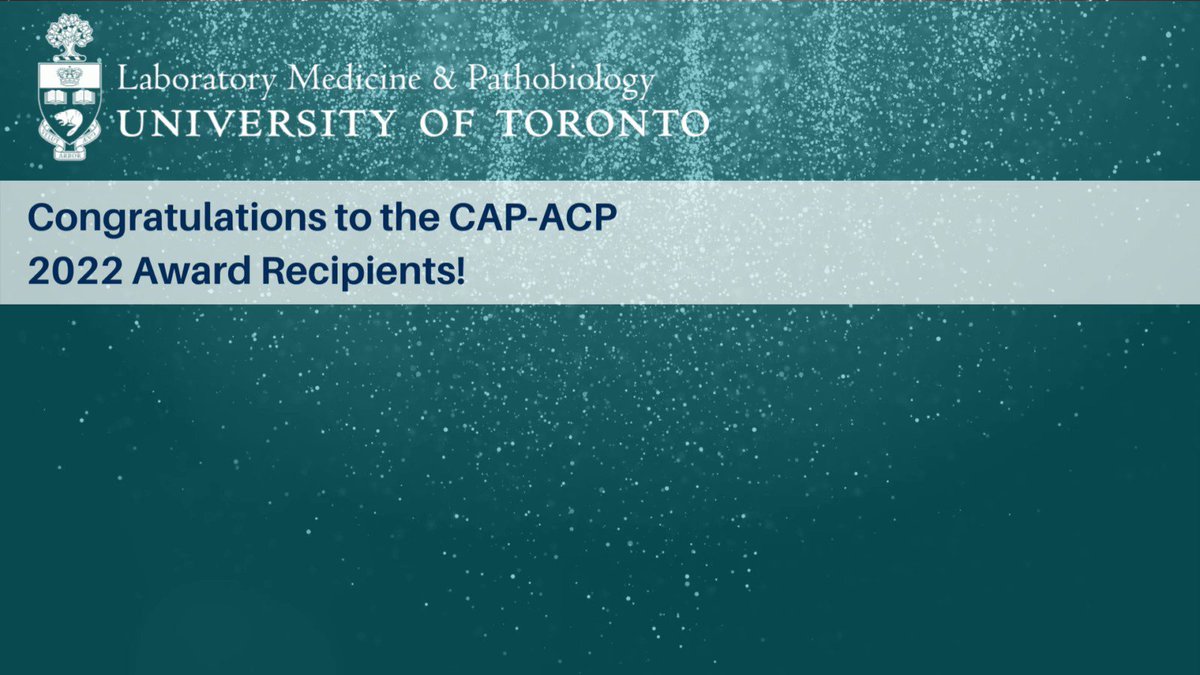 Giving Back
The impact of donor support begins by enhancing the work of our clinicians, researchers and trainees but then resonates throughout the health-care system and ultimately serves to improve human health.