Welcome to Canada's largest academic Department of Laboratory Medicine and Pathobiology. We are a network of learners and faculty that are located at one of five fully-affiliated hospitals, seven research institutes, the University campus, Ontario Forensic Pathology Service, Canadian Blood Services, Public Health Ontario, and 11 community-affiliated hospitals and healthcare facilities.
LMP faculty members Dr. Karim Mekhail and Dr. Laura Rosella have been appointed to the Royal Society of Canada's College of New Scholars, Artists and Scientists.
Dr. Rahul Krishnan has joined LMP as Assistant Professor. Cross-appointed from the Department of Computer Science, and he brings further expertise to our focus in Computational Medicine and Biology and in particular advancing machine learning and its applications to healthcare.
Triple-negative breast cancer is slow-growing & often missed by therapies targeting faster-growing cancers. PhD candidate & Vanier Scholar, Negin Khosraviani, is studying how we can change that: find out more about her https://t.co/hFpzudDEcG
#BreastCancerAwarenessMonth
Andrew Evans has received the College of American Pathologists (CAP) lifetime achievement award for his work in digital pathology - congratulations! Find out more about why he achieved this award: https://t.co/KK0Tiisc3d https://t.co/F7KBRDZhC2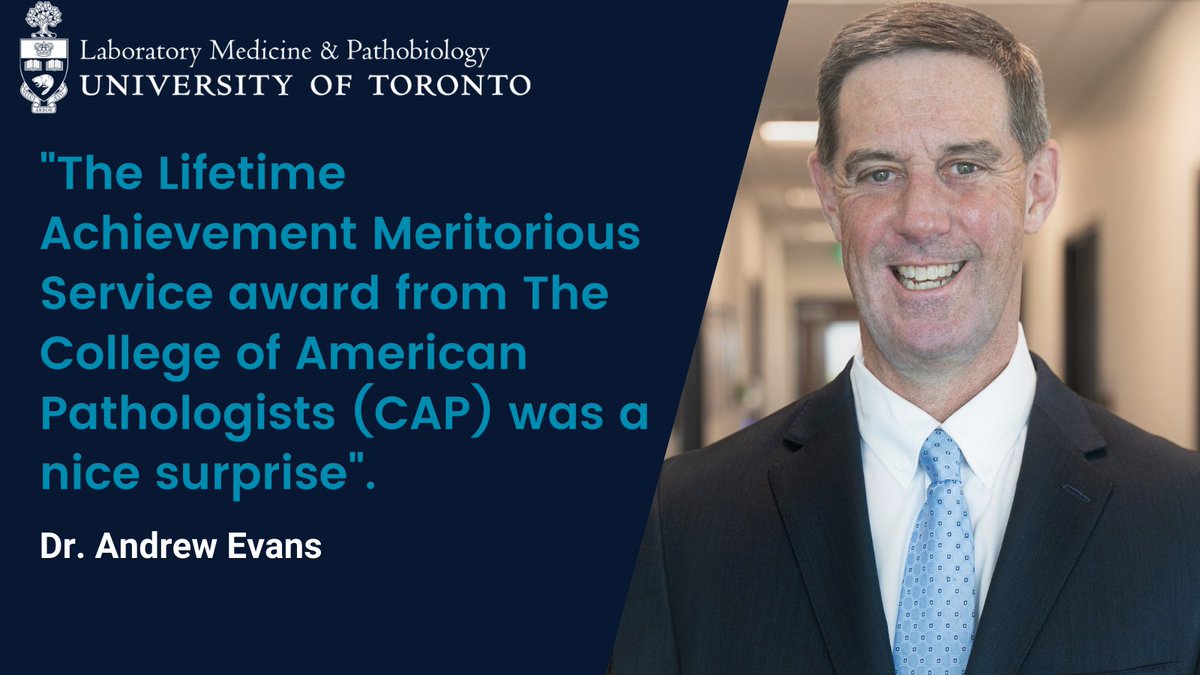 Giving Back
The impact of donor support begins by enhancing the work of our clinicians, researchers and trainees but then resonates throughout the health-care system and ultimately serves to improve human health.