Welcome to Canada's largest academic Department of Laboratory Medicine and Pathobiology. We occupy a unique position at the interface between basic biomedical science and clinical practice.
Over 450 investigators, scientists, and clinicians, educate and mentor trainees pursuing undergraduate, graduate, and postgraduate medical studies, engaged in investigating disease mechanisms and patterns and translating new knowledge and discoveries into improved health outcomes for patients and populations.
Celebrating 25 years of LMP!
On July 1, 1997, the Department of Laboratory Medicine was officially founded at the University of Toronto. Join us as we celebrate this milestone in our department!
We're #hiring! The @trp_uoft Administrator will serve as the first point of contact for the Translational Research Program (TRP). Deadline to apply is February 14th, 2023.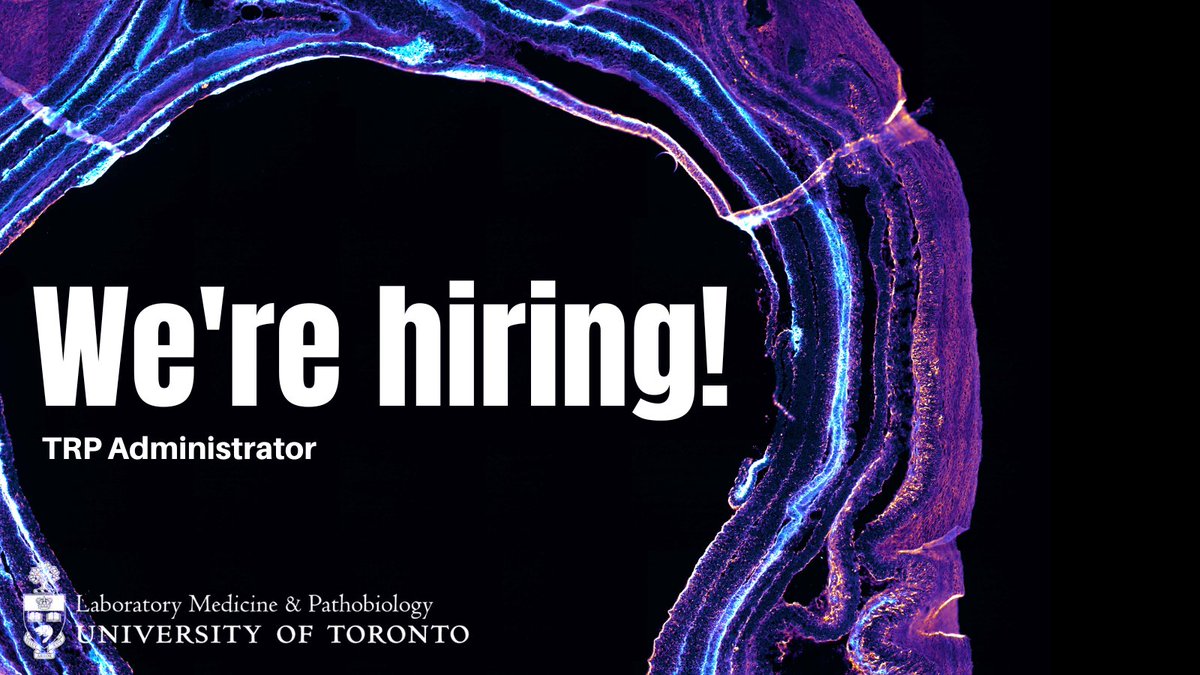 Join us on Monday for Dr. Craig Jenne's seminar on Visualizing the interface between inflammation and coagulation in response to infection.
See the event information:
🔗https://t.co/ittbv4fYWG
#uoft #lmpuoft #uoftmedicine https://t.co/MRTJ6XJ38p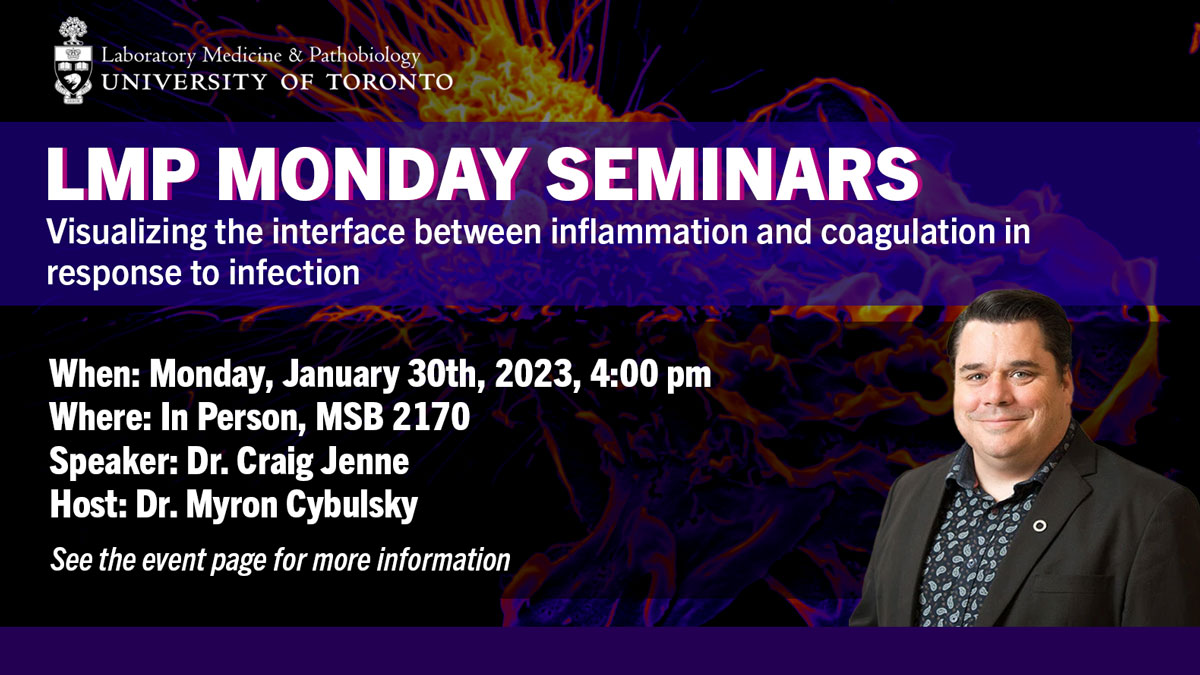 Giving Back
The impact of donor support begins by enhancing the work of our clinicians, researchers and trainees but then resonates throughout the health-care system and ultimately serves to improve human health.