Welcome to Canada's largest academic Department of Laboratory Medicine and Pathobiology. We occupy a unique position at the interface between basic biomedical science and clinical practice.
Over 450 investigators, scientists, and clinicians, educate and mentor trainees pursuing undergraduate, graduate, and postgraduate medical studies, engaged in investigating disease mechanisms and patterns and translating new knowledge and discoveries into improved health outcomes for patients and populations.
New! Artificial Intelligence in Healthcare: Master of Science in Applied Computing (MScAC)
Limited places now available for this new program concentration starting September 2023
Want your art displayed on the walls of MSB? Then share it with us!
Whether it be a slide under an optical or electron microscope, by atomic force microscopy, or other scanning probe microscopes –enter it into the competition. 📸
🔗Learn more: https://t.co/C8Z1hVcIW7 https://t.co/vwzYn0fuhe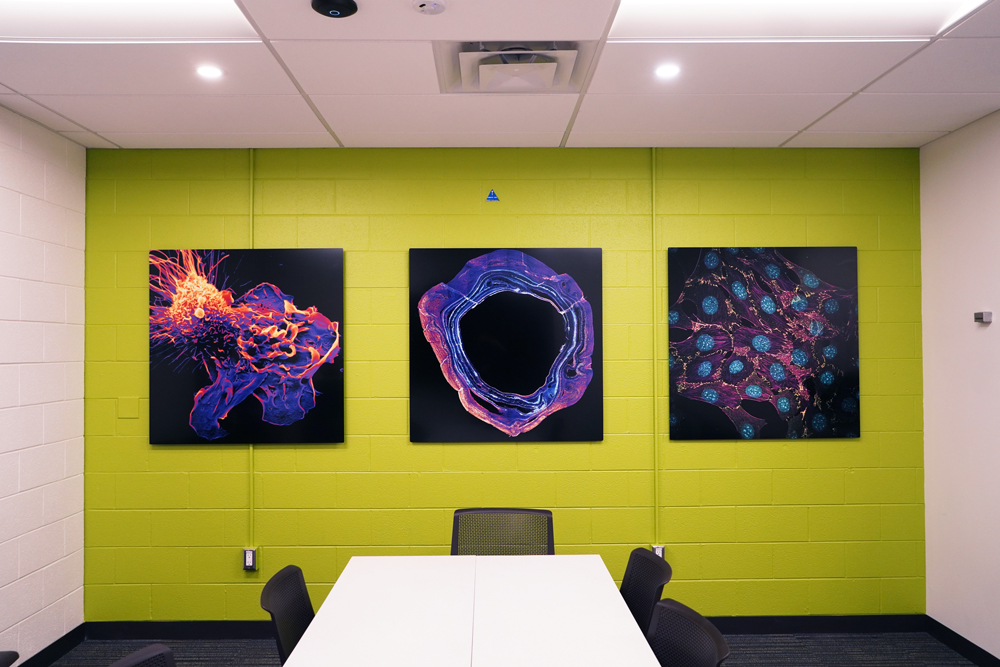 Last Thursday, LMP held a graduation reception for the Undergraduate Students in the Specialist Program in Pathobiology! 🎉
The event featured speeches from Dr. Jeff Lee, Dr. Rita Kandel and LMPSU co-Presidents Bonnie & Britney.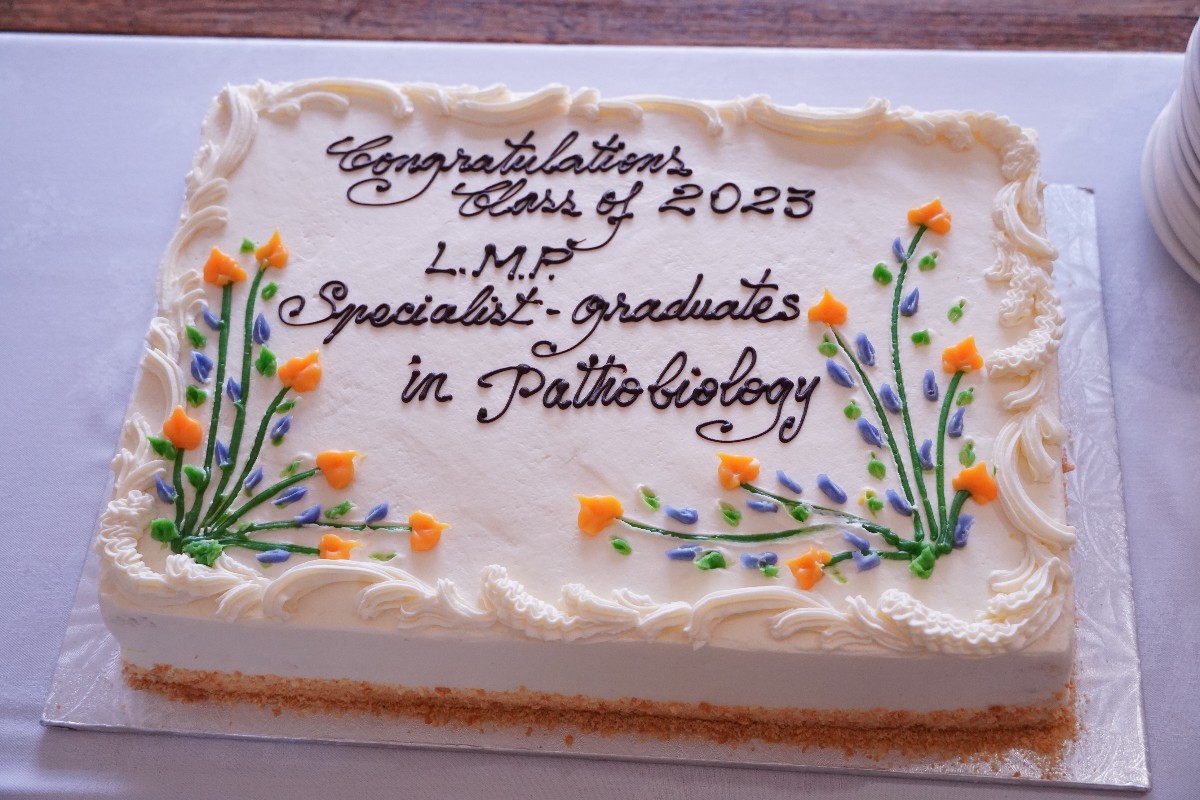 Giving Back
The impact of donor support begins by enhancing the work of our clinicians, researchers and trainees but then resonates throughout the health-care system and ultimately serves to improve human health.